NITRO Custom Pump Shoe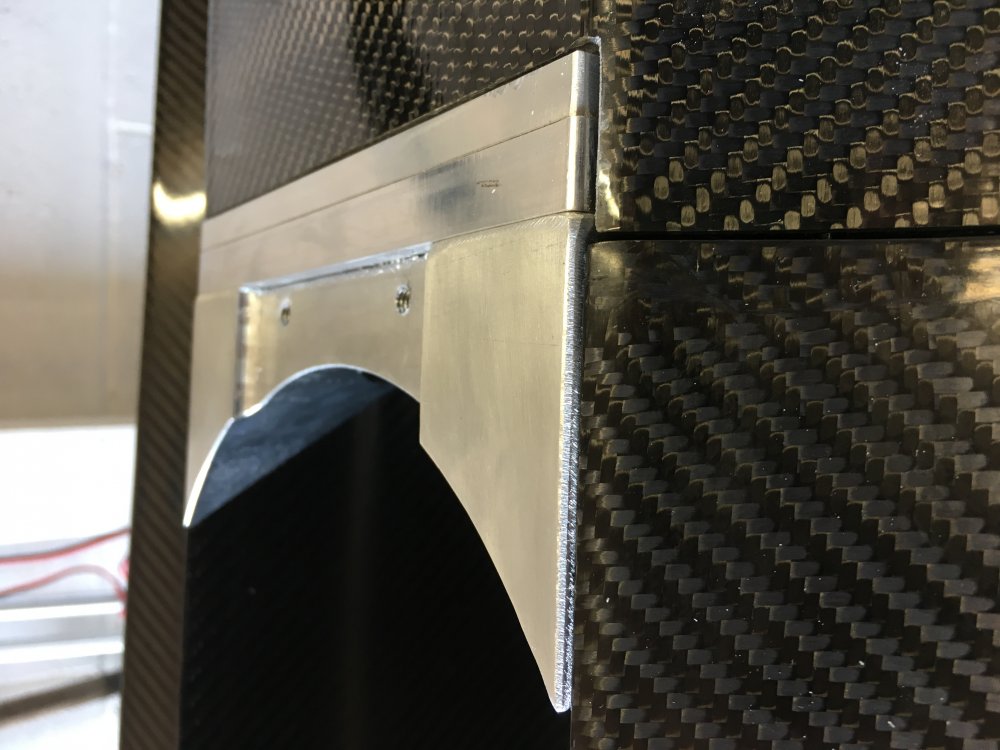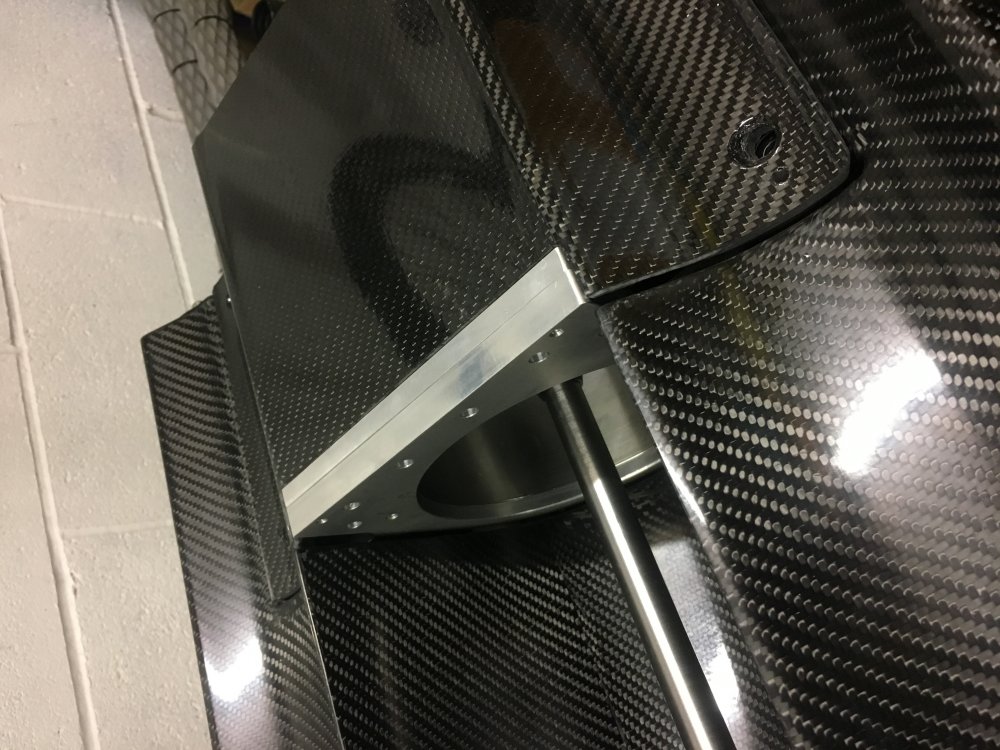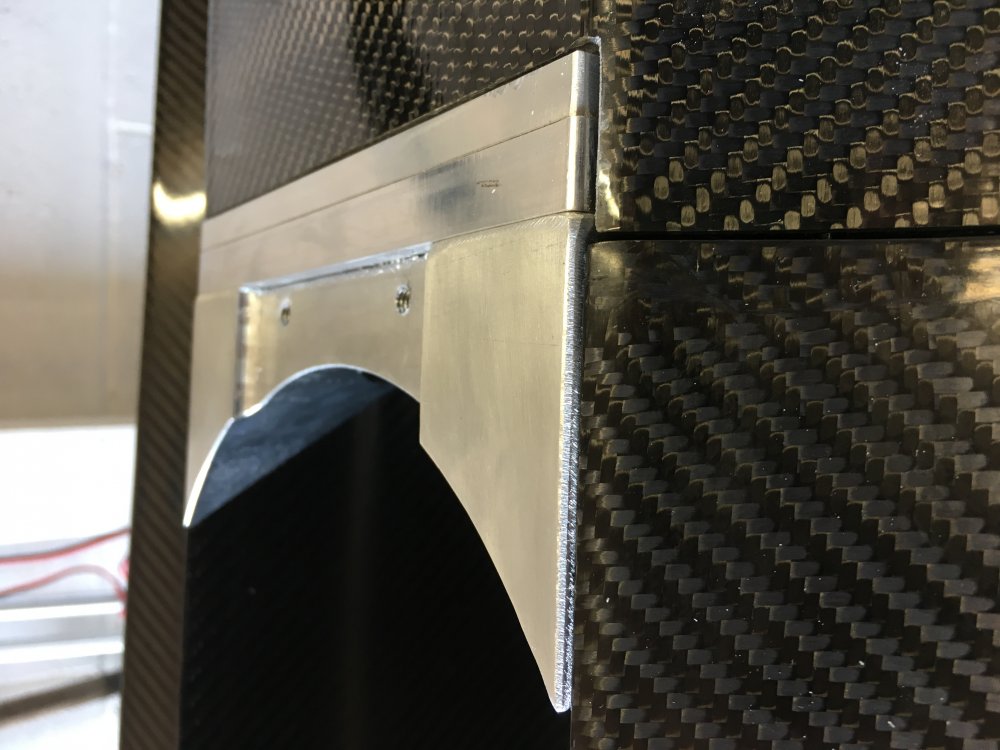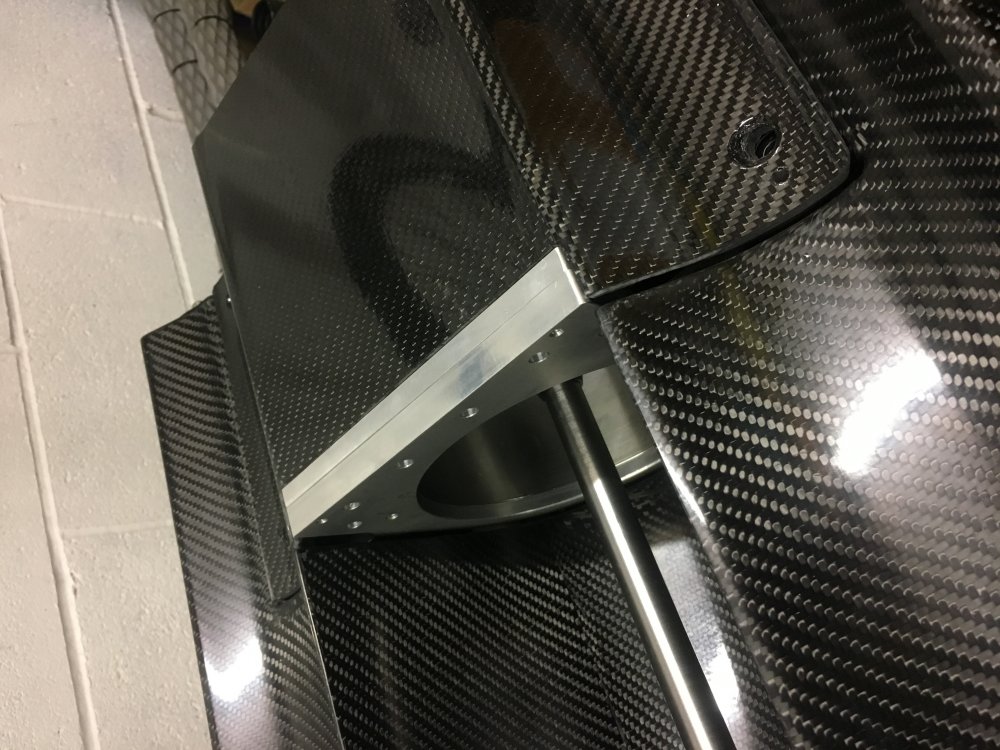 NITRO Custom Pump Shoe
Custom billet pump shoe for NITRO hulls.
One of the unique factors of the Nitro is that the entire hull was designed from scratch, and then created using CAD & CNC machines. As a result, your engine, pump and in fact entire driveline fit effortless, in perfect line, as it should do. Our pump shoe is the perfect compliment to this. The main plate is machined from billet aluminium to be a perfect fit in the tunnel, further bracing your pump for the abuse of freestyle and freeride.
Specify your pump size when ordering and one of our stock shoes will be machined to your specification. Our shoe can be run with a normal pump seal, or as a slot fit, eliminating the need for a seal all together (this is how all of our team runs their pumps!)
Fits NITRO C-1 & F-1.
Price excludes VAT at 20%.